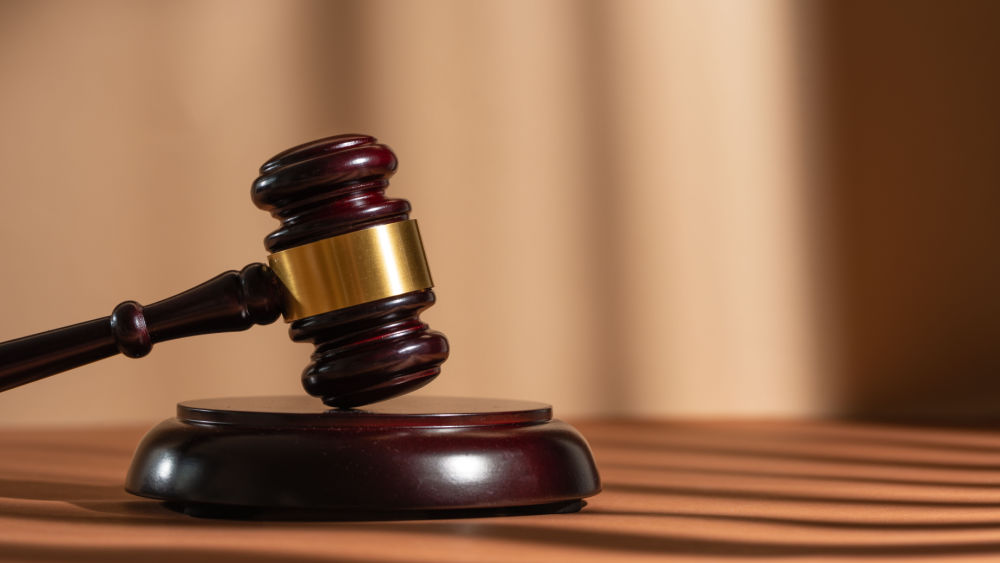 On Monday, a Florida jury found three men guilty in the 2018 killing of rapper XXXTentacion (real name Jahseh Dwayne Onfroy), who was 20-years-old at the time of his death.  The jury in Broward County convicted Michael Boatwright, 27; Dedrick Williams, 26; and Trayvon Newsome, 24, on all charges — including first-degree murder for gunning down and robbing the rapper outside of a motorbike shop in Deerfield, Fla. The shooting was captured on surveillance video.
Prosecutors say the three men, along with 26-year-old Robert Allen, held up Onfroy and a family member outside of the shop while he was carrying $50,000 in cash on him (Onfroy reportedly was carrying the large sum of cash because he intended to buy a motorcycle that day, with the money kept in a Louis Vuitton satchel.). Onfroy's family member was able to escape the scene despite Newsome pointing a gun at the vehicle he and Onfroy were in. Boatwright and Newsome were armed while Williams was driving the getaway vehicle. A struggle ensued and at least one of the men shot Onfroy. Allen testified that he plotted with the three defendants to rent a car and go on a robbery spree, pleading guilty to second-degree murder in 2022. He is still awaiting his sentence. The prosecution closed by showing a video of the suspects dancing and celebrating with hands full of $100 bills hours after the shooting took place.
Boatwright, Newsome and Williams are scheduled to be sentenced on April 6.
Editorial credit: Anton27 / Shutterstock.com