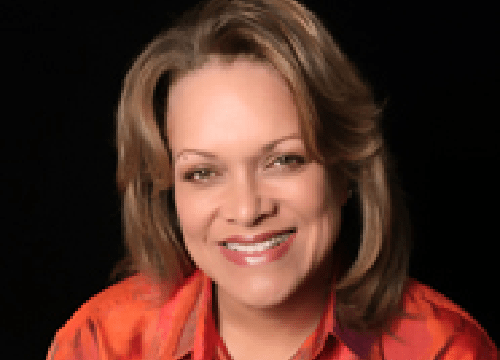 Maria Lopez
Maria Lopez sets the mood and takes you on a smooth and silky journey with sultry and smooth music all night long!
Maria Lopez knew from an early age that radio was in her future. "Even before I knew I wanted to have a career in the business, I always loved the voices of radio". Maria has now been gracing radio airwaves for over 20 years, from her first on air position as a newscaster in San Francisco, to her current showcase on the Smooth Jazz Network®. In past years, Maria has been nominated for Smooth Jazz Personality of the Year by the premiere radio trade publication, Radio & Records. She has also appeared on TV as a pledge host for KQED San Francisco and national PBS broadcasts.
She expresses her strong connection to the music…"There is nothing like the soothing quality of Smooth Jazz, especially in the evening to ease the stress of everyday life. The artists are all great down-to-earth people too, and many have become personal friends over the years."
Her life centers around music (with personal favorites that run the gamut from Eric Clapton to Kirk Whalum to the Beatles), friends and family…husband Steve and her two "amazing" kids, Anthony and Lindsey.
Maria Lopez – the perfect companion to wind down the day.